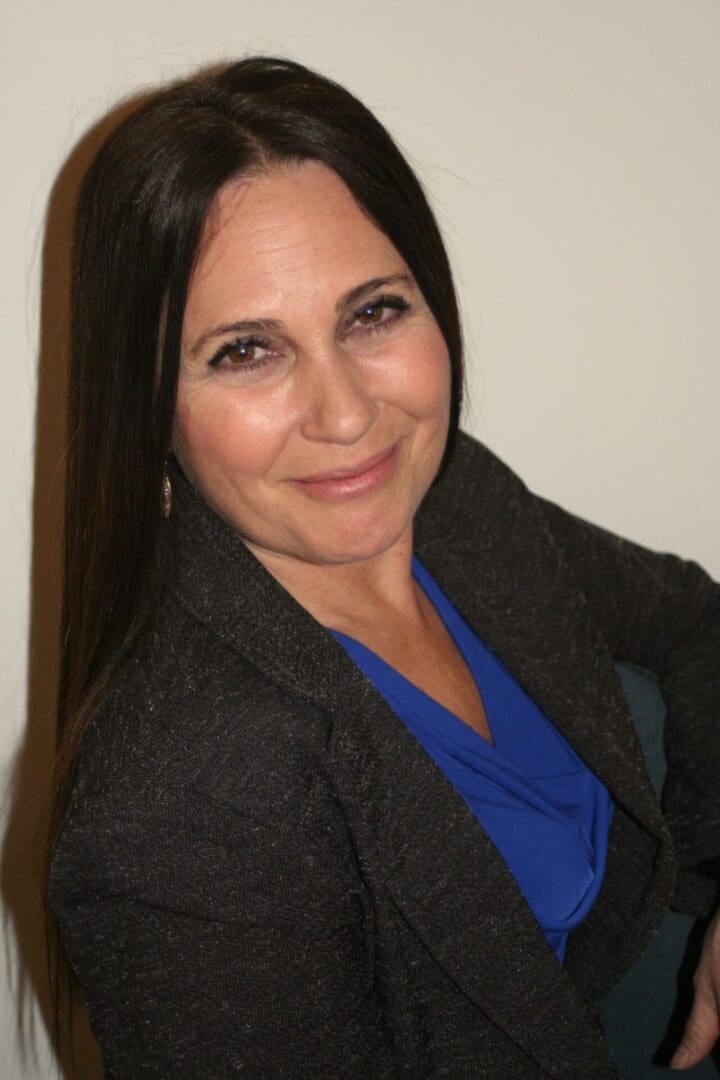 STACY SHUCHTER-GOMEZ, LCSW
I have over 20 years of experience working with and counseling adolescents, adults, couples, and the senior population. I am exceptionally aware of the overwhelming feelings of stress that clients feel from their caregiving responsibilities to their children, spouse, and/or aging parents. I provide Therapy and Teletherapy to clients dealing with a wide range of issues, including adjustments to life transitions, relationships, marriage, career/work, loss/grief, and aging, all of which can be associated with depression, anxiety, mood, and personality disorders.
I approach therapy with warmth, sensitivity to each client's uniqueness, creating a safe place to share and work on issues. I utilize cognitive-behavioral, psychodynamic, and solution-focused techniques to help clients gain insight, improve coping skills, improve communication, and enhance supports. As clients reach their therapeutic goals, they feel enhanced self-esteem, less conflict, less stress, independence, and comfort.