Cornerstone
Therapy & Wellness
Our practice is designed to make quality mental health care as accessible and stress-free as possible. We will streamline your care aligning you with the appropriate therapist based on your individual needs, accessing your benefits, walking you through the insurance process, and coordinating care within our practice and/or with other healthcare professionals.
Our experienced team of clinicians offer individual, couples, family, and group therapy to help you overcome your challenges and feel better.
Our staff Psychiatrist collaborates with our clinical team to provide comprehensive evaluations, diagnosis, and medication recommendations.
Our highly trained therapists and psychiatrist are now offering convenient teletherapy services through our confidential, HIPPA compliant virtual platform.
Our team of psychologists provide personalized neuropsychological and educational testing for children, adolescents, and adults.
Our dieticians provide a mind/body approach  by addressing nutrition and lifestyle to help you achieve true holistic wellness.  
Providing group therapy options for adolescents and adults. Bringing together individuals with common treatment and wellness goals.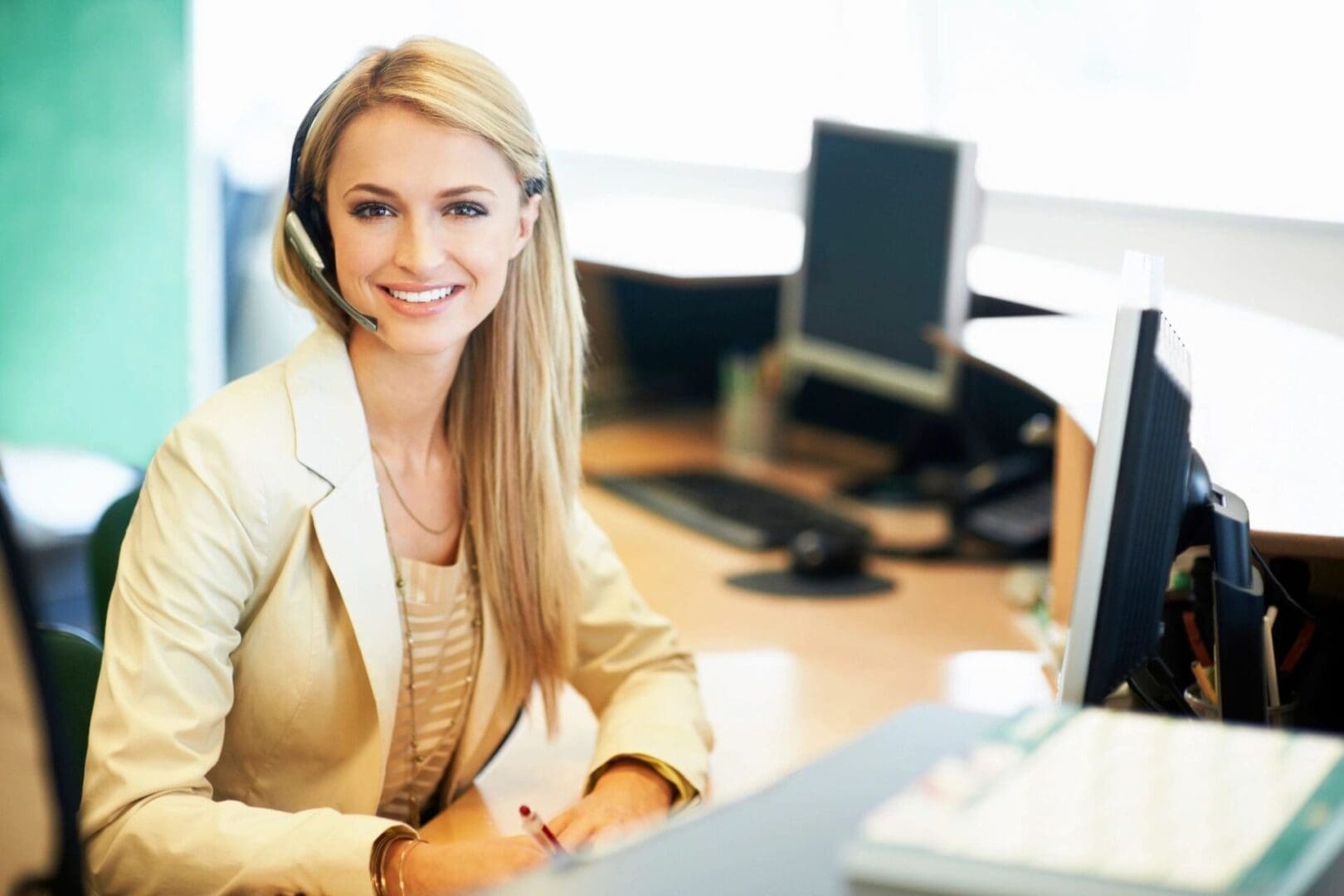 Here to help you take the first step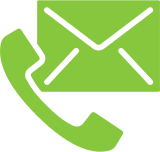 1. Contact Our Office
Call us at (610) 616-5935 or fill out the Contact Form. During our call, we will discuss your preferences, availability, and insurance information.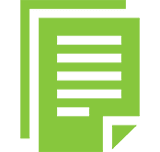 2. Complete Intake Paperwork
Complete intake paperwork located under the patient forms tab.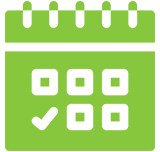 3. Schedule Your First Appointment
Upon receiving the completed paperwork, our admin will contact you to schedule an intake appointment.