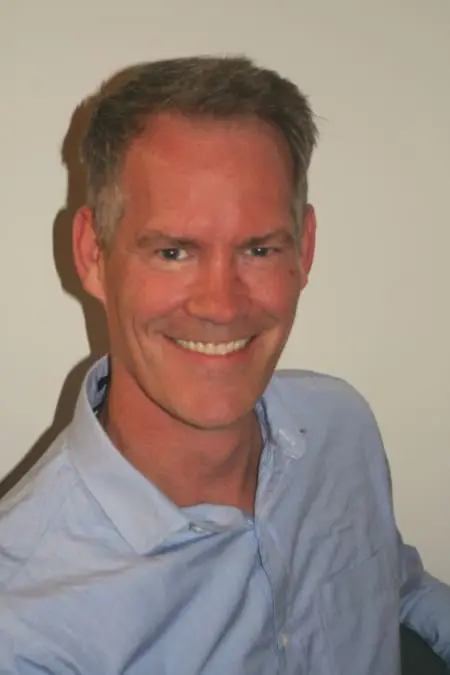 DR. DANIEL J. CANE, EDD, NCSP
I am a PA licensed psychologist with doctoral training from Indiana University of Pennsylvania school psychology with neuropsychology specialization. My many years of psychological practice within the school and clinic settings offer a unique perspective to assessment and treatment.
In particular, my leadership with a neuropsychology clinic and an autism evaluation team provides a wide range of experience. Extensive intervention experience with pediatric and adult patients allows for meaningful and rich treatment. I have additional professional training in Theraplay and life coaching.