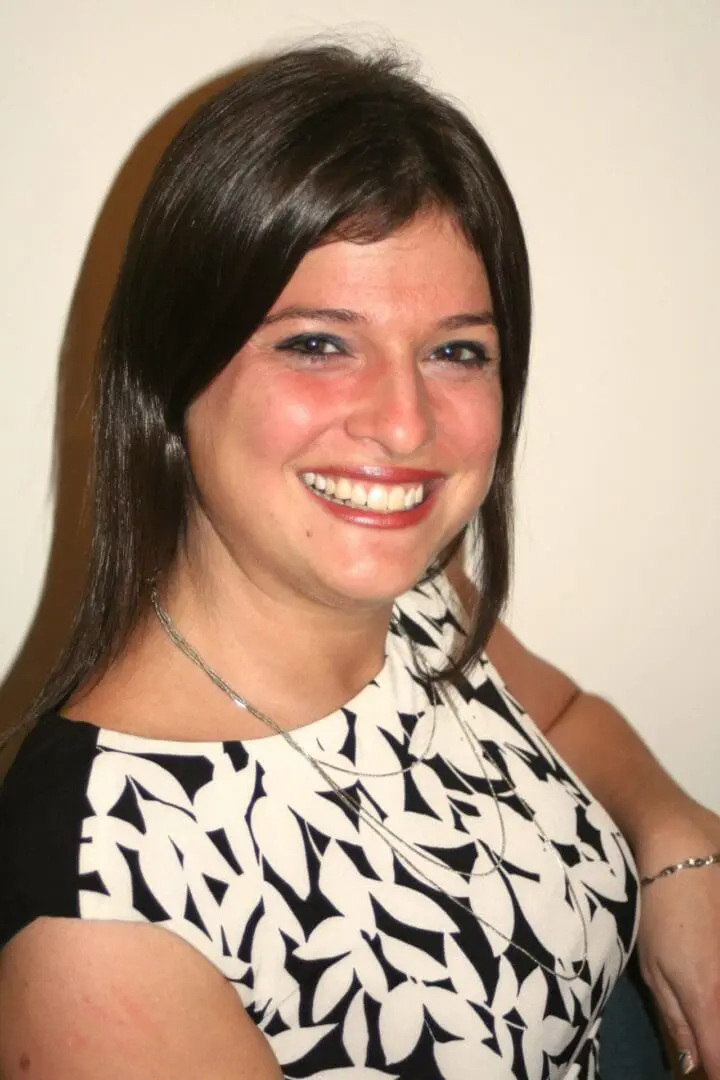 As a licensed marriage and family therapist (LMFT), I have specific training and a systemic mindset to effectively work with adults, adolescents, couples, and families. I specialize in people struggling with eating disorders, personality disorders, anxiety, marital problems, depression, OCD, high functioning autism, and school and work- related stress.
I also work with individuals and couples that identify as heterosexual, LGBTQAI+, those in open/alternative relationships and/or have experienced infidelity. My eating disorder experience includes prior work in an eating disorder residential program giving me the tools for great success in helping people who struggle with binge eating, anorexia, and/or bulimia. I utilize a variety of systemic models and tailor treatment to the individual and family needs in my approach. I create an environment where any person or family can feel safe to express their emotions and struggles without feeling judged.
I look forward to helping you reach your goals.