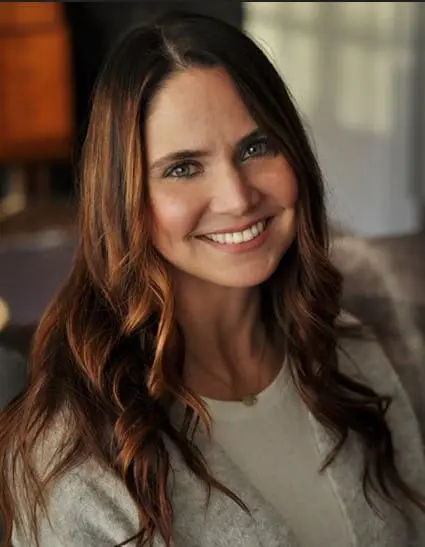 I have found that many see therapy as an outlet for people who have a problem. However, I'm here to share that therapy can be for anyone, for any reason.  
The best fit is important, and I know I'm best suited for those who need an authentic and compassionate therapist, one who understands and meets you where you are emotionally.
Over the course of 10 years, I've worked in many levels of care including inpatient, family based (high-level care in-home environment) and outpatient therapy. My approach is informed through a systemic lens with focus on attachment styles as well as CBT, child development and contextual therapy. I am person-centered; strengths-based and often sprinkle in humor.
I especially enjoy working with children, adolescents, and adults who are struggling with anxiety, depression, trauma, self- esteem, marriage/partnerships, ADHD, peer issues and problems at work or school. The more we talk, the more we heal. And where we focus, we create. I look forward to meeting you.